Cuba is an independent state and it consists of group of small islands. It is situated at the north of Caribbean. Cuba is located at a place where two rivers meet i.e. Atlantic Ocean and Gulf of Mexico. Cuba is ethnically diverse country and its culture is very much similar to those in Latin America. Cuba is a word of Taíno language. It is uncertain whether the original word for Cuba was coabana ('great place') or cubao ('where fertile land is abundant'). When the Spanish arrived, this was the main language of the Caribbean which was spoken by Taíno people.
Capital City: Havana
Independence from Spain: 10 December, 1898
Independence from USA: 20 May, 1902
Currency: Peso
Official Language: Spanish
Popular Sport: Baseball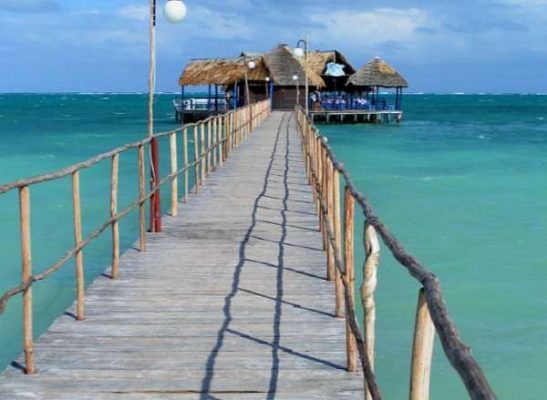 History
Cuba was originally occupied by the indigenous people. They were divided into three tribes:
Siboney – the Taíno people
Guanahatabey – hunter-gatherers
Taíno – the Arawak people
During 3rd century A.D., Taíno people came from Hispanola. They were farmers.
The first Spanish conqueror who came here was Diego Velázquez de Cuéllar. He was the first Governor of this country. In 1511, he established the city in Guantánamo called Baracoa.
Within just 100 years after the arrival of Europeans, almost all of the indigenous people of Cuba were killed primarily because of diseases like smallpox and measles.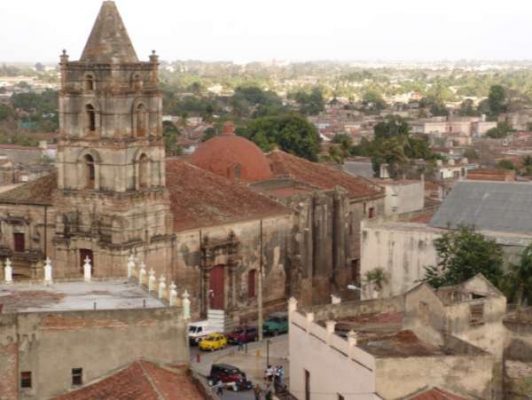 Before Cuban Revolution of 1959
Cuba was one of Latin America's most advanced countries.
The literacy rate in Cuba was 76 percent, which was Latin America's fourth highest percentage.
In terms of doctors per capita, Cuba stood at the eleventh position in the world.
Havana was then what Las Vegas has become – Louis Perez, historian
Interesting Facts about Cuba
In the Caribbean region, Cuba is the biggest of all islands.
It ranks second among the most populous islands of the Caribbean.
In 2008, Cuba ranked second in the world after China that had sent highest number of journalists to prison.
Isla de la Juventud ranks second among the largest islands of Cuba. In English, it is known as 'Island of Youth'. It ranks seventh among the largest islands of West Indies. It is the largest island of Canarreos Archipelago, which consists of 350 small islands. Until 1978, this island was known as Isle of Pines.
Havana is the largest city of Cuba in terms of area. It is Caribbean's third largest metropolitan city.
The prison system of Cuba is one of the biggest in Latin America.
According to area, Cuba ranks 17th among the largest islands in the world.
Each resident of Cuba is given a ration book which allows him to buy certain amount of food every month. This book is known as libreta.
Until 2008, 80 percent of the food in Cuba had to be imported.
In 2011, nickel accounted for 21 percent of the total exports of Cuba. In this year, Cuba contributed 4 percent of the nickel produced in the world. Thus, it is the most important mineral resource of this country.
The birth rates in Cuba are one of the lowest in Western hemisphere.