The internet is rife with movies covering major historical events across the globe. As shown by various studies, audiences derive historical concepts from these programs.  
As such, it is clear that historical movies play a critical role in shaping our thoughts. Even better, films offer a better stimulus that yields more cognitive capacities than dictation and note-taking.
These studies point to the fact that movies could make a great option to improve in-class engagement and break the monotony of notes. Read on to identify the considerations to be made for film education and the mitigation to various challenges it presents.
You may also consider getting history homework help to consolidate knowledge in various fields and delve deeper into the themes covered by your selected films.
You might be interested in: Essay Writer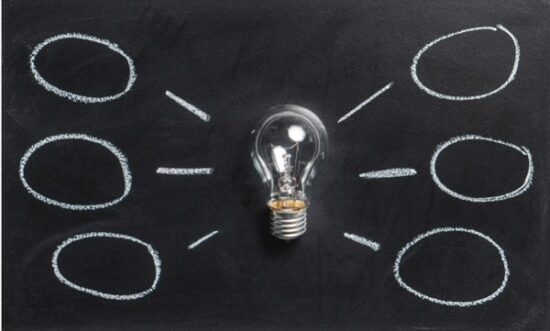 Benefits of film education in history
The key to learning history is immersing students in the setting and showing the causality between various historical events. While multiple resources can be used to achieve this, nothing can compare to historical films.
Films infuse many elements that capture a learner's attention, resulting in better comprehension of the essential topics. As a result, students have a base on which to relate their ideas, thus promoting easier recall about the initial information gained from the film.
Additionally, movies give students an emotional connection to the topic and pique their curiosity, thus promoting richer engagements within issues related to the film.
As a result, movies can be used for pre-teaching and set induction. It is, however, key to note that comedy, musicals, and other genres are preferable over documentaries as they engage the learners at a deeper level.
Proper depiction of complex historical ideas
When reading notes, students often tackle historical events as one-dimensional activities whose occurrence is independent of others. Film education organizes these events into a series of circumstances while highlighting the actions and reasons which resulted to the next level.
This helps bring out the complexity of issues and causality while highlighting the significant forces behind the major historical events. As a result, students can connect the chains of events and relate historical concepts with real-world events and policies.
Challenges of historical film education 
While various media have presented multiple films on historical events, there is a limitation to using these resources for classroom reasons. Teachers are tasked to ensure numerous films' safety and address any misinformation and deductions that arise from the film script.
The significant challenges of historical film education include:
Most historical movies are R-rated and contain material that is unsuitable for various age brackets. As such, it is inappropriate for study unless when being presented to older audiences.
While studies hint towards a positive connection to film education and cognition, some administrations are biased towards using films in a classroom setting. This is because movies are yet to receive recognition as teaching resources and consume a lot of time.
Unlike documentaries, movies contain some unfounded ideas derived from various regions or are added to make the film more captivating. As such, a teacher should address the key themes in a movie and gauge the student's comprehension of the major themes.
An educator should also debunk the myths and help students in analyzing the necessary facts within a film.
How to learn history from films
While films are a rich source for study, they may prove detrimental if used with the wrong approach. As such, a teacher should ensure that films are not used as the sole learning resources instead of as supplements of learned materials and set induction.
Additionally, the teacher should screen the film to ensure that it presents a well-told story, which encapsulated most of the themes studied.